Mid-Michigan

Metal Working
20+ Yrs
in business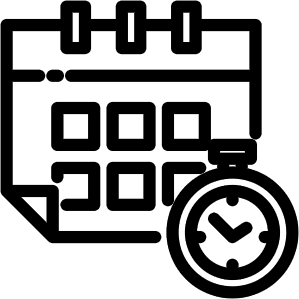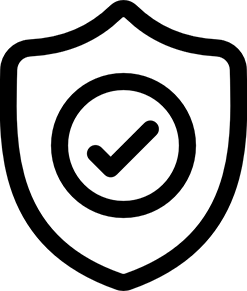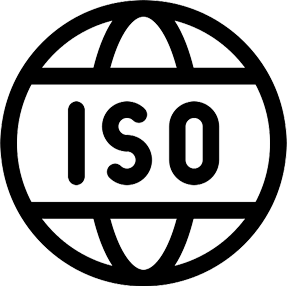 Professional Metal Works has been manufacturing precision metal fabrications in mid-Michigan for over 20 years. We are ISO certified and use the latest software and automation technology to help you get the products you desire in the timeframe committed and at the level of quality promised. We regularly help our customers start new product lines and often work with new customers by competitively quoting existing products that need to be made. Give us a try, you'll be happy you did.
Precision Fabrication Services
PMW can deliver the metal parts needed for your project from conception to completion.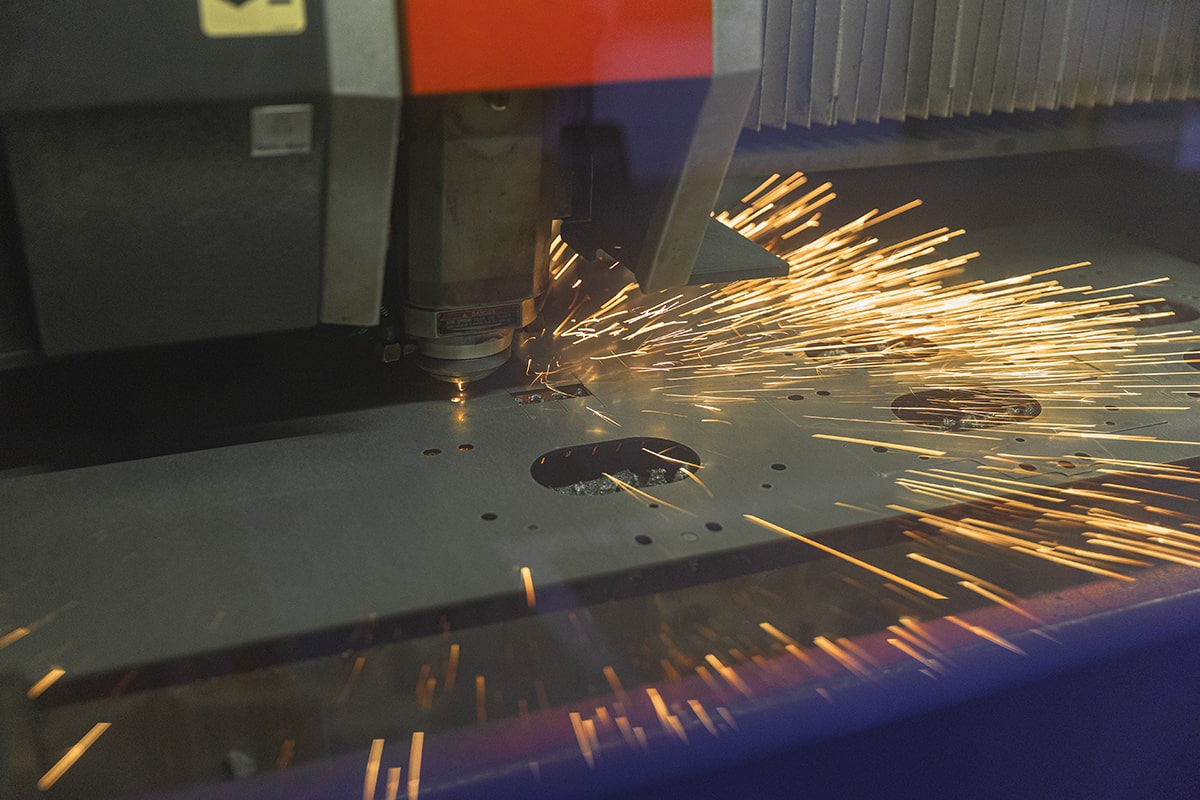 PMW has full CNC laser cutting capabilities as well as fully automated robotic laser cutting that can run un-manned 24 hours a day to complete your products with precision.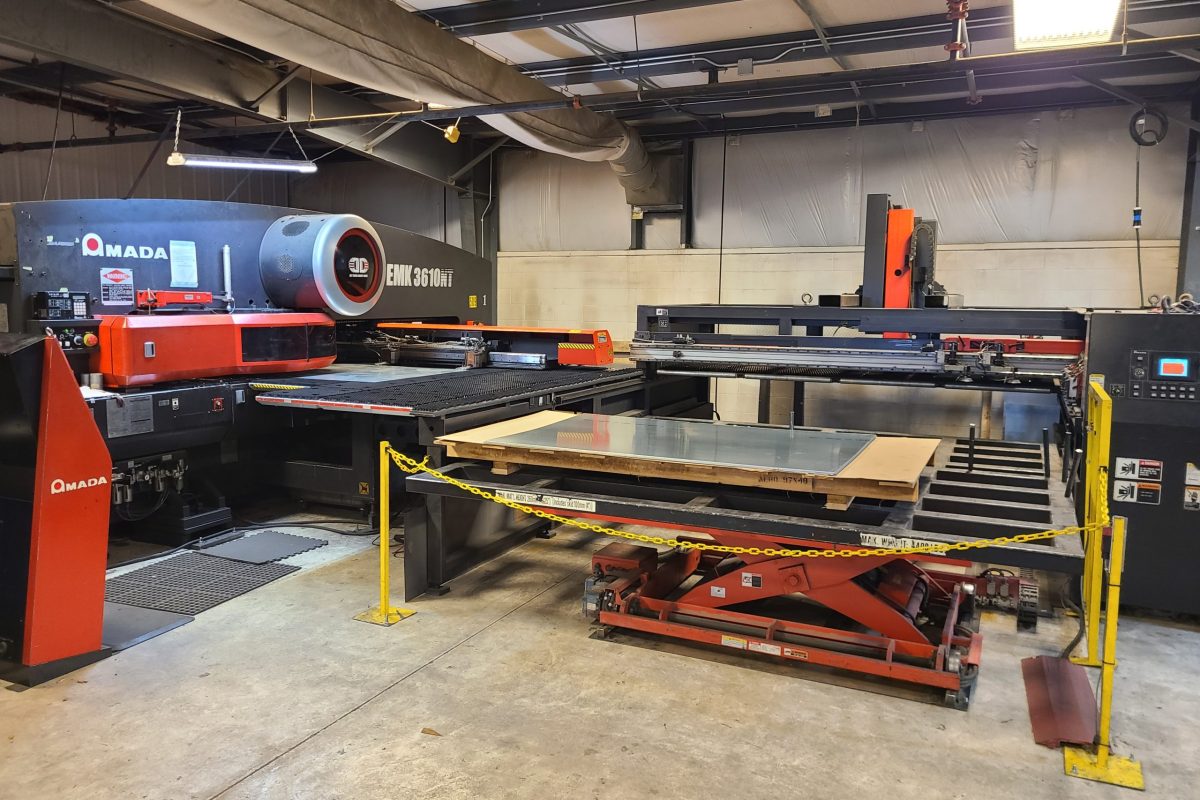 High volume, high quality CNC metal punching for many types of sheet metal products and components. Capable of lights out operation thanks to automated  load/unload system.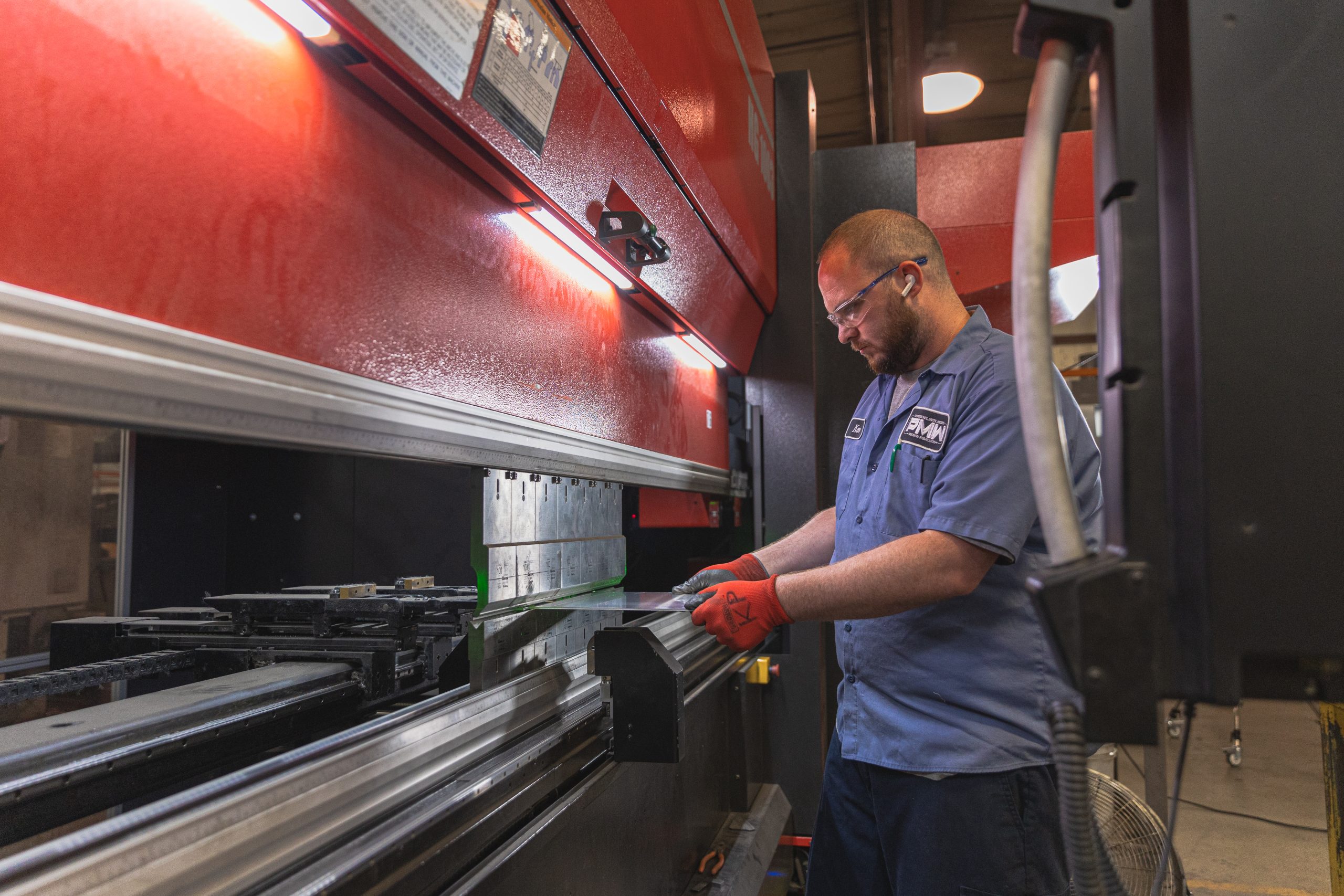 Our state of the art press brakes and software will assure your complex parts will be fabricated with the quality you expect from Professional Metal Works.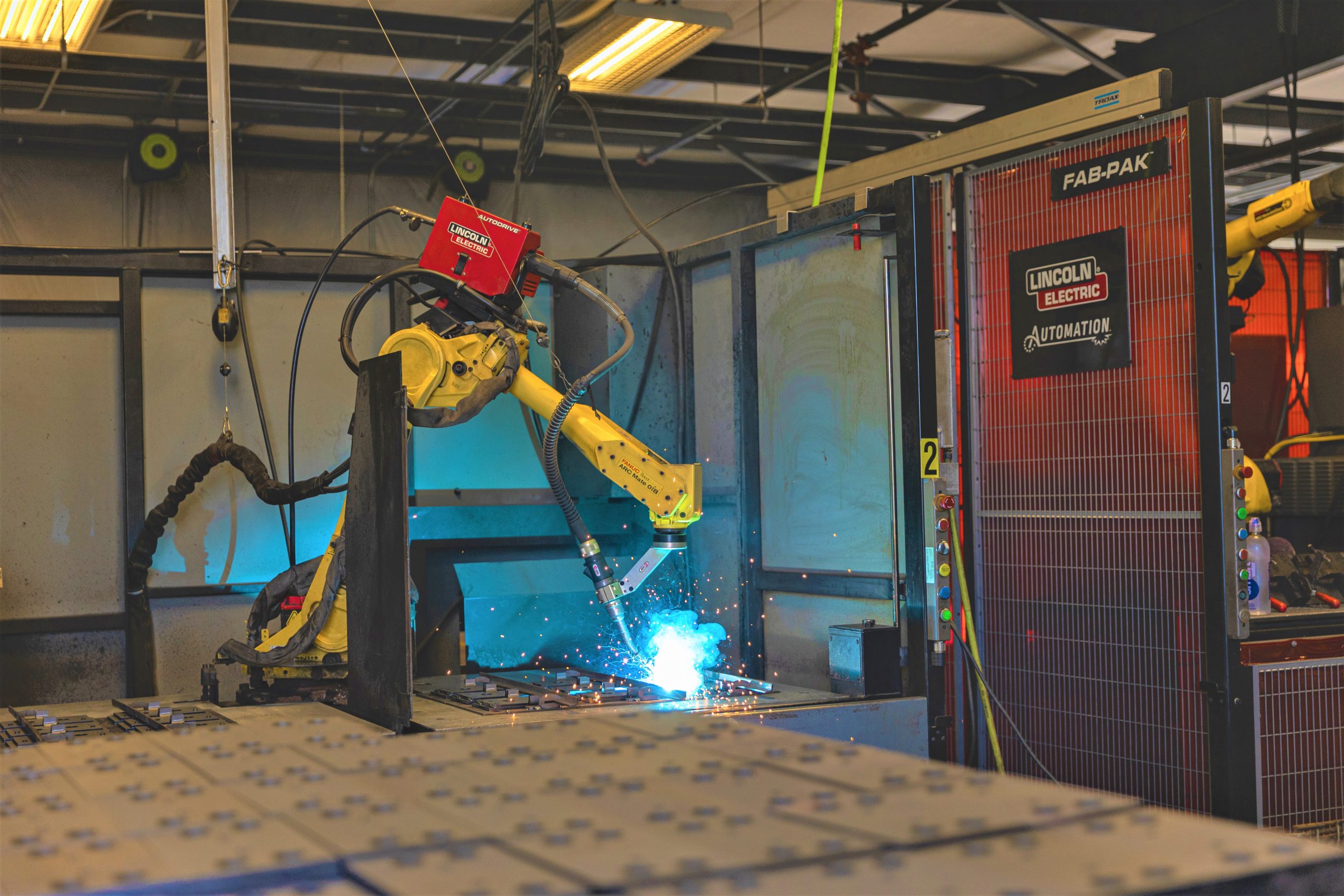 Our experienced AWS certified team and our robotic welding cells are prepared to meet your requirements.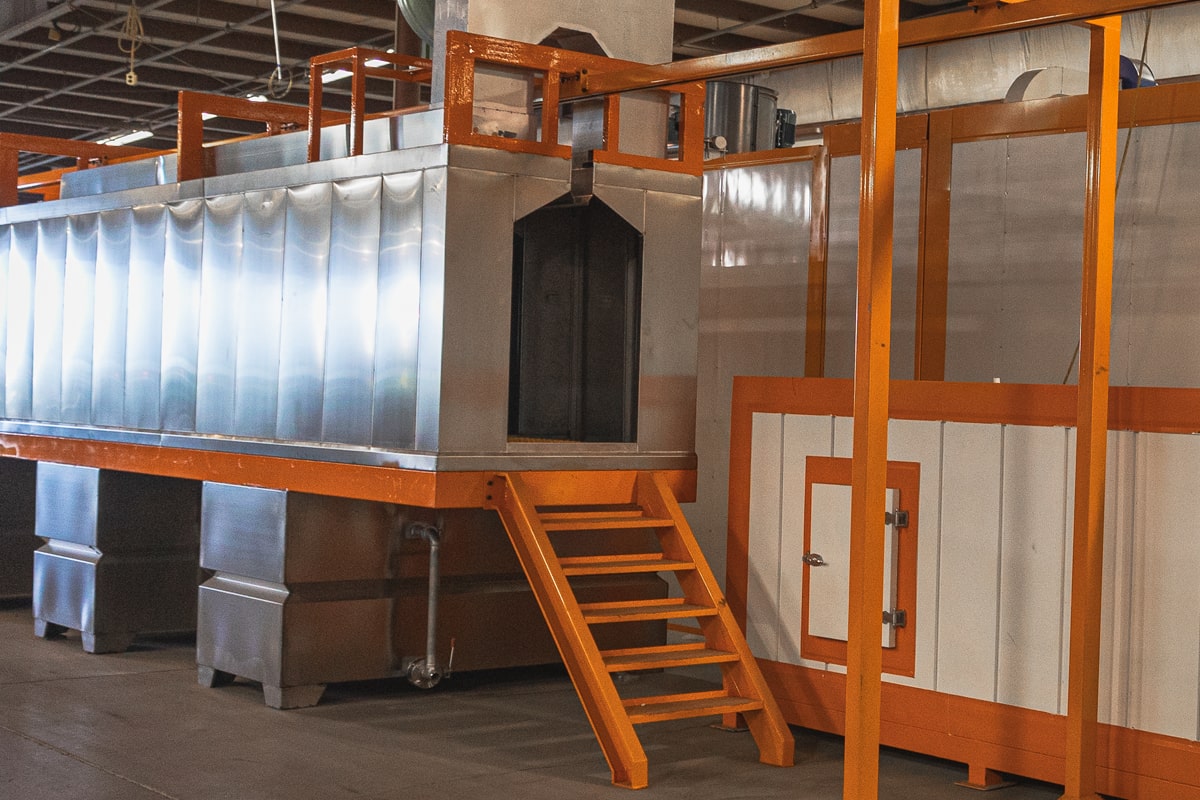 PMW provides in-house automated powder coating services to give your items a durable, aesthetic finish.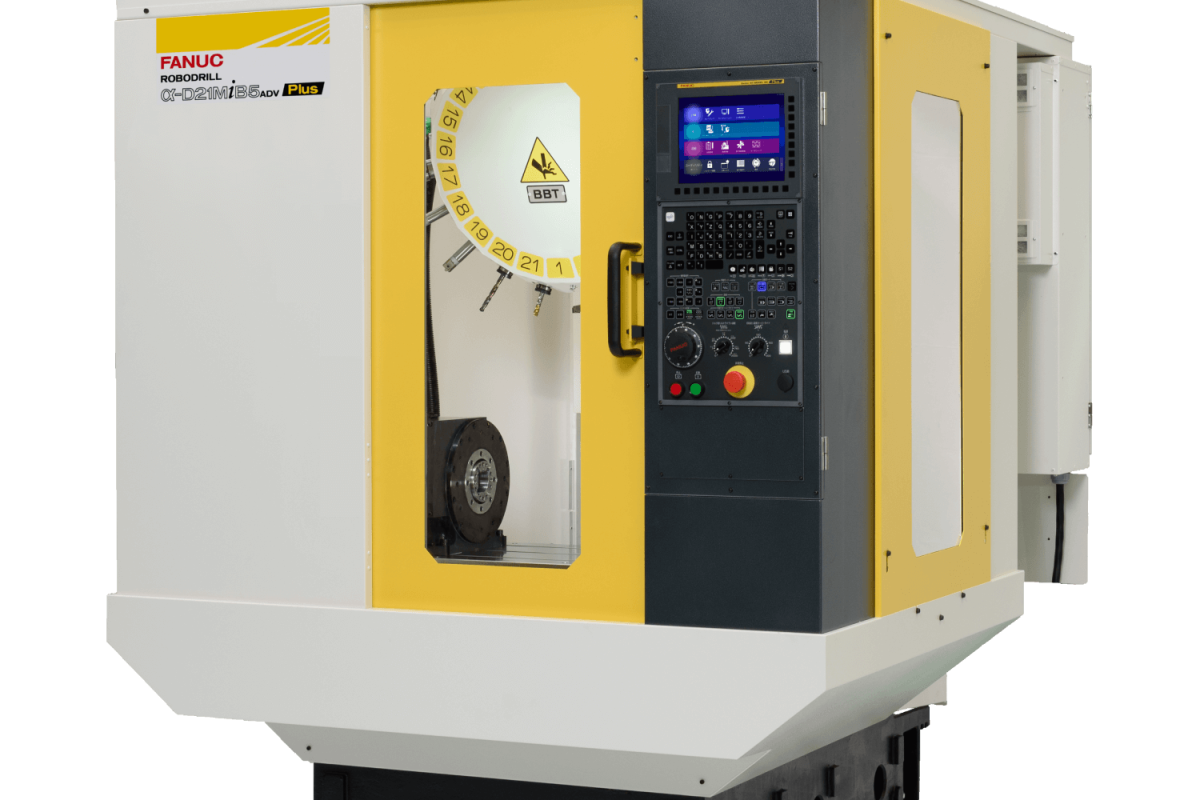 In-house machining and assembly capabilities to facilitate and ensure on-time performance.
What our customers have to say about

Professional Metal Works
Professional Metal Works consistently delivers quality products on time. Living up to their name, PMW's people are professionals who provide an elite customer service experience while offering great value.
– Larry
About Us
Professional Metal Works are metal fabrication experts working in Lansing, Michigan. Our 55,000 sq foot facility includes a wide range of state-of-the-art metal fabrication tools and machines. Our experienced team combined with our advanced technology allows us to take on all types of projects. We work with manufacturers across the country and deliver both simple and complex, low to high-volume parts and assemblies. We are ISO certified and complete every job on time with passion and pride.
Get in Touch with PMW for a Custom Quote
or to discuss your project in more detail